We make products that are safe for our bodies and the earth

Hello Lotion, meet Nature. I think you two will get along.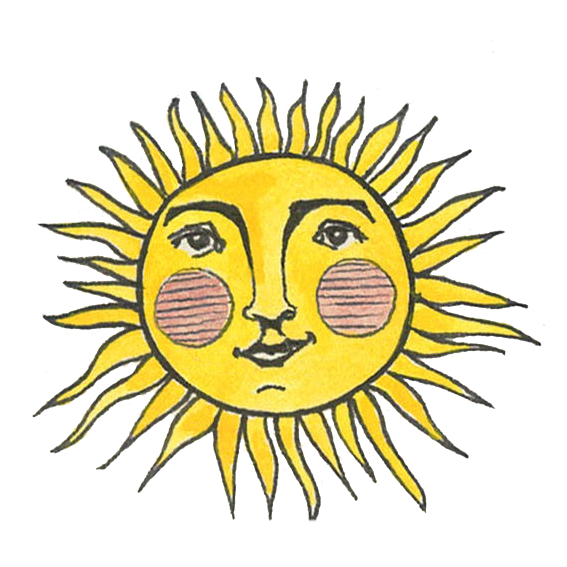 *Only pure high-quality healing ingredients
*Perfect for sensitive skin and all skin types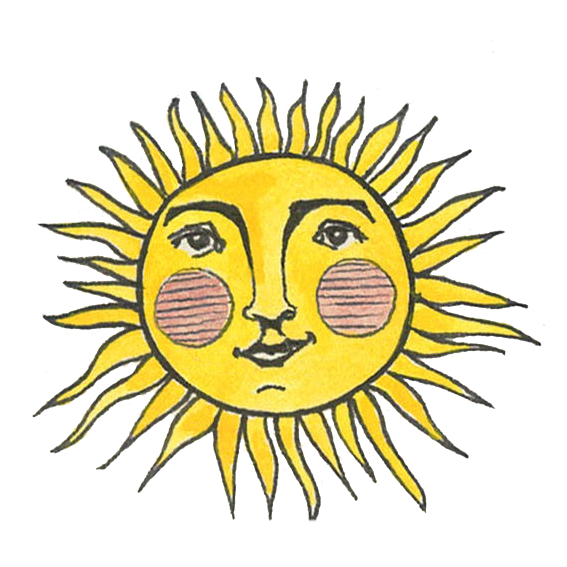 * Not tested on animals
* Safe enough for everyone including animals!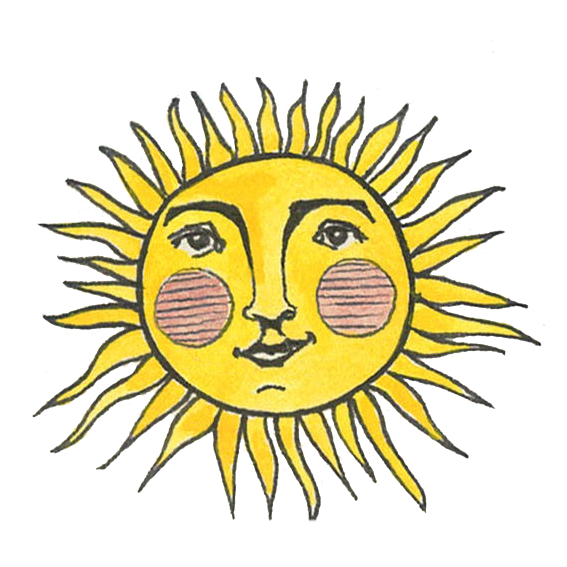 *Zero waste production
*Supports small local beekeepers and healthy soils




FOUR NUTRIENT RICH INGREDIENTS, INDIVIDUALLY HAND POURED, INTO A JAR FULL OF SUNSHINE!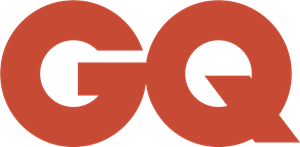 100% Earth Friendly Beauty Brand
We support healthy bees, healthy soils, and a healthy planet. We are so proud of our beeswax! Our beeswax comes from our favorite beekeeper, Beth, who is taking care of bees in the botanical gardens and many other beautiful spaces in Colorado. A good beekeeper has the bee in mind first! Our beekeeper believes in aiding their immunity, increasing bee populations, and keeping them happy and healthy!